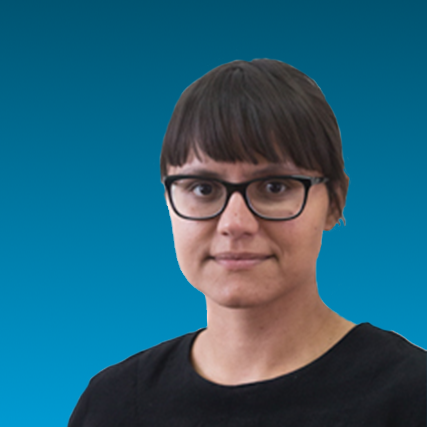 Tamara Petrović
University of Zagreb Faculty of Electrical Engineering and Computing
Biography
Tamara Petrović is a research assistant at the Laboratory for Advanced Robotics and Intelligent Control Systems (LARICS) at the Department of Control and Computer Engineering at the University of Zagreb Faculty of Electrical Engineering and Computing – FER. She graduated from FER with a Masters Degree in Electrical Engineering in 2007, majoring in Control Systems. She defended her PhD thesis in July 2014.
Her research is mainly in the field of discrete event systems, particularly applied to modelling and control of flexible manufacturing system and multi-robot systems. Her research interest is development of methods for planning, coordination, task dispatching, scheduling and optimization in (large scale) multi-robot systems.
She was involved with the EU funded projects EC-SAFEMOBIL – Estimation and Control for Safe Wireless High Mobility Cooperative Industrial Systems, and ACROSS – Centre of Research Excellence for Advanced Cooperative Systems, as well as several nationally and industry funded projects. She is currently working on the H2020-FETPROACT project subCULTron – submarine CULTures perform long-term robotic exploration of unconventional environmental niches.
All session by Tamara Petrović