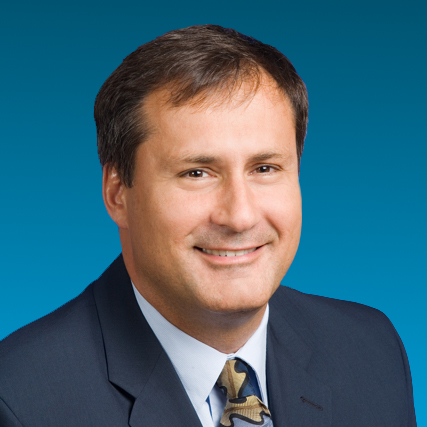 Vladimir de Franceschi
Founder Institute, Inc.
Biography
Vladimir de Franceschi is a Silicon Valley based "lawyerpreneur." Since graduating from Stanford Law in 2000, he has been corporate counsel for tech startups and an early stage team member on a few occasions. He has counseled startups and their venture capital investors on over $400Mil in financings and exits. Vladimir is also a global director at the Founder Institute, the world's largest startup accelerator, operating in 60 countries that graduates over 1000 startups per year worldwide. He launched Founder Institute's program in Croatia that has graduated over 30 startups since 2013, and has mentored startups from Argentina, Austria, China, Colombia, Finland, Netherlands, Serbia, Slovenia, Spain, Switzerland, Turkey, UK and USA. He is currently general counsel and VP of corporate development for an early stage Singapore-US lifescience startup and a member of the board of directors of one of Croatia's most successful IT startups. Vladimir is a former navy NCO, passionate about sailing (licensed captain) and scuba diving (PADI master scuba diver).
All session by Vladimir de Franceschi