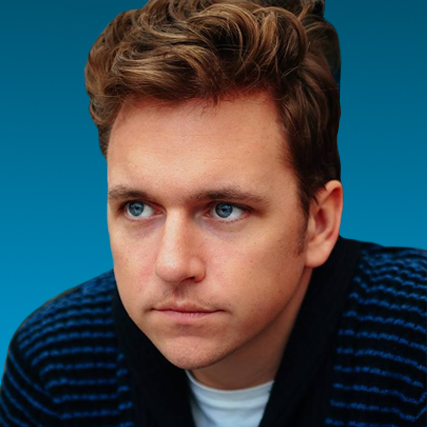 Nikola Mišković
University of Zagreb Faculty of Electrical Engineering and Computing
Biography
Nikola Mišković (PhD 2010) is an associate professor at the University of Zagreb Faculty of Electrical Engineering and Computing where he teaches control engineering related courses. He is the Programme Chair if "Breaking the Surface".
He was a coordinator of a number of EU projects (H2020 EXCELLABUST – Excelling LABUST in Marine Robotics, FP7 CADDY – Cognitive Autonomous Diving Buddy, H2020 FET LaunchPad project aPad), ONR-G projects related to marine robotics and national research projects. He also participated as a researcher and a team leader in EU (H2020-FET subCULTron, FP7 EUROFLEETS2, FP7 CURE, INTERREG BLUEMED, etc.). He is a member of IEEE (president of Chapter for Robotics and Automation of the Croatian Section from 2016 to 2017) and IFAC (member of the Technical Committee on Marine Systems). He is the author of 2 book chapters and more than 70 papers in journals and international conferences. His research interests include mathematical modelling, cooperative guidance, control and navigation of marine vessels (surface and underwater), nonlinear control theory and its applications in marine robotics.
In 2013 he received the young scientist award "Vera Johanides" of the Croatian Academy of Engineering (HATZ) for scientific achievements, and he received the annual State science award for 2015, awarded by the Croatian Parliament.
All session by Nikola Mišković