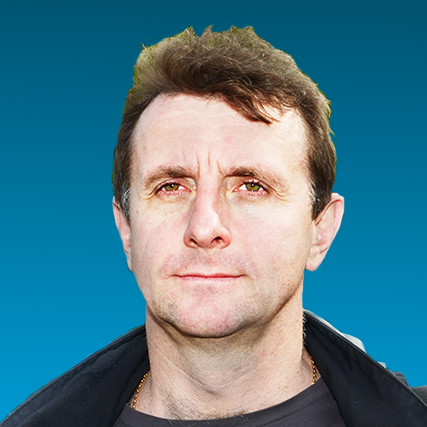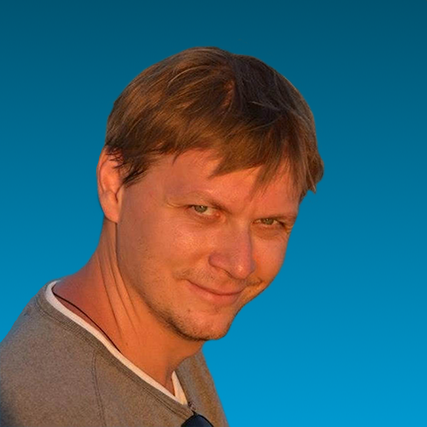 06 Oct 2017
12:15 - 13:00
Hotel Adriatic - Lecture room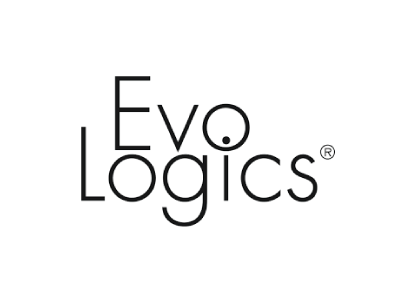 Company presentation: Evologics GmbH – Scalable Hybrid Acoustic Localization Approach for AUV Formation Control
Evologics is a high-tech enterprise founded in 2000 to develop innovative key technologies for maritime and offshore industries It developed many underwater communication and navigation systems which are currently the most advanced products on the maritime market. EvoLogics' commercial underwater products have networking capabilities and can successfully operate under different communication protocols. Moreover, EvoLogics' experts collaborated with its industrial partners on a series of modular systems and have experience in adapting its products to multiple protocol requirements. Further developments include bionic sonar systems for positioning, navigation and monitoring applications, and non-destructive material control and underwater inspection. Flexible bodied bionic robots such as the award-winning "Bionic Manta ray" and "Aqua-Penguin", and innovative underwater manipulators have also been developed. A combination of these technologies led to most advanced robot systems designed for special inspection purposes in aircraft security and aquatic environments (SONOBOT).
Supported by the German ministry of economy and industry, Evologics recently conducted R&D of a deep water acoustic network with mobile nodes.
Evologics curently participates in following EU and national German projects: EU Projects: SUNRISE (FP7-ICT-2013-611449): sensing, monitoring and actuating the underwater world through a federated research infrastructure extending the future Internet, WiMUST (H2020-ICT-2014-645141): widely scalable mobile underwater sonar technology, SWARMS (H2020-ECSEL-RIA-2014-662107): smart and networking underwater robots in cooperation meshes, German Projects: DNS Teifsee (German project: BMWi 03SX276C), BOSS-Manta (German project: BMWi, 03SX361A).