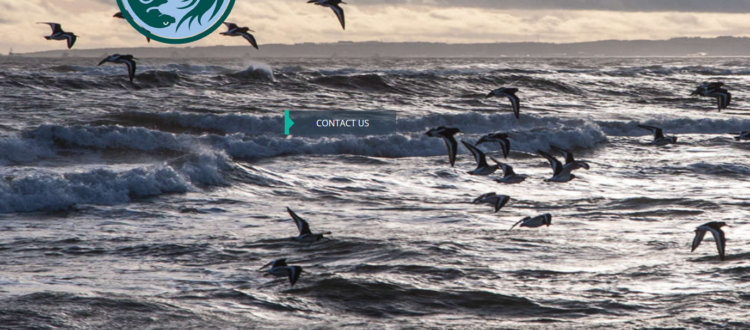 BtS presented at OCEANS'17 conference
BtS' technical comittee members, Nadir Kapetanović and Đula Nađ, participated in OCEANS '17 MTS/IEEE conference where they held a presentation and also promoted Breaking the Surcafe workshop.
Technical programme of OCEANS conference lasted for three days, from 20th until 22nd July and gathered close to 40 exibitors showcasing their companies, as well as research laboratories and universities related to marine robotics research.
Nadir Kapetanović presented early results of his PhD thesis in a paper "Development of model predictive guidance for underactuated marine vehicles: From simulations to experiments", and Đula Nađ presented the final validation results of CADDY project in a paper named "CADDY Project, Year 3: The Final Validation Trials". They used this occasion to discuss about marine robotics topics from their research fileds with world-renowned experts from both academia and industry.